A tribute and my reflections to the very young people we lost on the 4th of July and to all those who didn't get their chance at life! Where has all the wisdom gone?
Where did she go…the little girl with the red balloon tied to her wrist? She was full of determination and wonder! And she wondered how far she could run and keep her balance and hold on to her red balloon! Her small worries were in the moment.
Happily, she glided with renewed courage; unafraid of life! She and her red balloon were embraced by the wind and the sun. No cares, no worries; just sheer enjoyment of being full of life! Of course, that was all "yesterday!"
Where did she go…the little girl who thought her red balloon was equal to a glitzy bracelet! She wouldn't trade her red balloon for anything! It made her feel special! Her mom, especially, loved the red balloon, too! She always knew where her little girl was; just by looking up and seeing a red floating balloon. Her little girl was not too far off!
Thoughts and feelings inside the little girl's head and heart ran deep. Her red balloon gave her the assurance she often lacked. She became a new somebody when she ran with her constant companion! Her buddy, the red balloon, gave her renewed confidence! As she carefully glided on her new life's path, she felt alive, no longer invisible. Where did she go?
It certainly doesn't take hundreds of dollars to impress the very young!. Our beautiful youthful generation just wants and needs to experience being young and alive! If only it's a red balloon for a little girl or a kite for a little guy or a blue balloon. Let them be and let them enjoy being young!
THE BOY WITH THE KALEIDOSCOPE KITE
Where did the young fellow with the multi brilliant colorful kite go? I don't know! It saddens me to think I saw such a little guy in my dreams yesterday! For all we know, the kite may hold all of his dreams for tomorrow. The young boy, whose feet are loose but planted firmly to the ground has his own personal longings for tomorrow. As the sun glistens on his kite, it creates colorful patterns, and it's just what he wants. In his young heart, he, too, prays for his tomorrows to be filled with bright hues and clear paths for him to travel on!
Today he wants to fly a kite! Tomorrow, he wants to be an auto mechanic! He'll change his mind again and again! But that's the exact point!! Let him choose; let him have his tomorrows! While he was fashioning his kite of many colors, he may have felt like a Rembrandt! We're here as guides towards the good; not evil!
The thing about balloons and kites; one has to look up above and beyond our little cloistered lives. And it's our precious young people that deliver us the renewed hopes of and for all of our tomorrows! But, too many of our young ones are being denied their birthright privileges. Their tomorrows!
I, too, want to be, once again, the girl with the red balloon or the boy with the kaleidoscope kite. That's the real stuff "growing up" is about! The right to be…! This shouldn't be reduced to an idea or a dream!! Once we travel our mother's birth channel; we have been given our credentials for being! Never mind what the Birth Certificate says; we have arrived! They're here, so let's protect them and all their tomorrows! Our young people, the world over, are our legacy! Their outer colors may not all be the same but their hearts are red, infused with God's love, and they, the young, are our passport to all of our tomorrows! Would you destroy a passport?
To the girl with the red balloon and to the boy with the kaleidoscope kite…keep running and one day you'll conquer your dreams! I hope I can be a part of the wind that carries you on!
To all the young girls and boys that didn't get the right to pursue their earthly dreams; may all of you make a place for us! Even though you were so very young and tender and openly accepted life; all of you will be our reminders for all our tomorrows! Let the red balloons and vivid colorful kites fly and embrace our hearts and our universe! Now, my very young friends are shrouded with puffs of white clouds; Oh, I see, those are your heavenly friends; The Angels! And when I look up, through misty eyes, I still see bright red balloons and kaleidoscope kites and know all our young people are safely watching over us! Thank you.
If there's a take away from this little narrative, it's this; balloons and kites, regardless of their color, fly with the wind and give us, all of us, a sense of freedom, a feeling of letting go of the tensions of life! A freedom to be very young at heart! A freedom to be!
I dedicate these few words to all the young girls who flew their red balloons, (or maybe did not get the chance), and to all the young boys who ran with their kites in hopes of capturing their dreams! You will never be forgotten! Each one of you is etched on our minds and our hearts.  You have paid the highest cost. Each of you was to be our beacon of light for our tomorrows, our future! I know that we cannot live in a world of total sadness, nor would you want us to but I think we should have one day set aside to recall all our beloved deceased Youth. What do you think?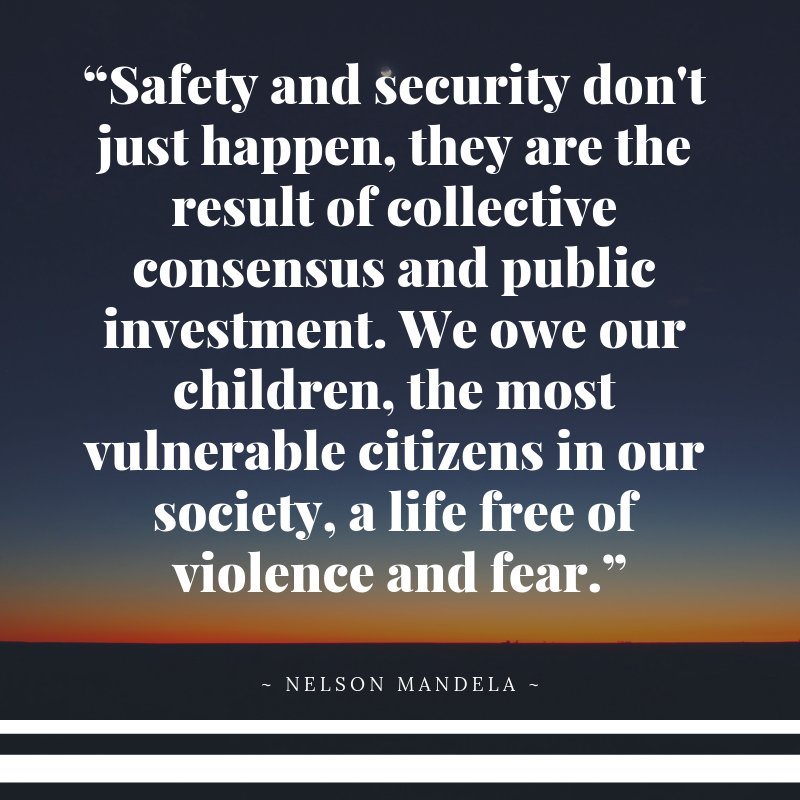 ---
Nancy Fraioli is a retired Benefits Asst. from Town/Village of Harrison, NY. She's alive and well, residing in Sarasota with her daughter and family and enjoying the Floridian lifestyle daily.
Her passions are writing, reading books of philosophy, children's stories and poetry. Her deep love is living, learning and sharing how faith, meditation, and music guide her daily life. And she loves to lunch with the ladies!