Today we celebrate the 155th anniversary of Juneteenth, the commemoration of the day that the last enslaved people in Galveston, TX were finally declared free (two and a half years after Lincoln's original Proclamation).
The Daily Feels is honoring Juneteenth by sharing a collection of ways to learn further about the Black American experience and the fight to equality.
---
LISTEN: PODCASTS
The Nod – The Nod tells the stories of Black life that don't get told anywhere else. This podcast is a celebration of the genius, the innovation, and the resilience that is so particular to being Black — in America, and around the world.
Code Switch – Fearless conversations about race that you've been waiting for! Hosted by journalists of color, our podcast tackles the subject of race head-on. This podcast makes ALL OF US part of the conversation — because we're all part of the story.
1619 : a New York Times audio series, hosted by Nikole Hannah-Jones, that examines the long shadow of American slavery
Pod Save The People – Activist DeRay Mckesson explores news, culture, social justice, and politics with analysis from fellow activists Brittany Packnett and Sam Sinyangwe and writer Dr. Clint Smith III. DeRay also dives in deep with experts, influencers, and diverse local and national leaders to better understand the issues.
---
READ: BOOKS/ARTICLES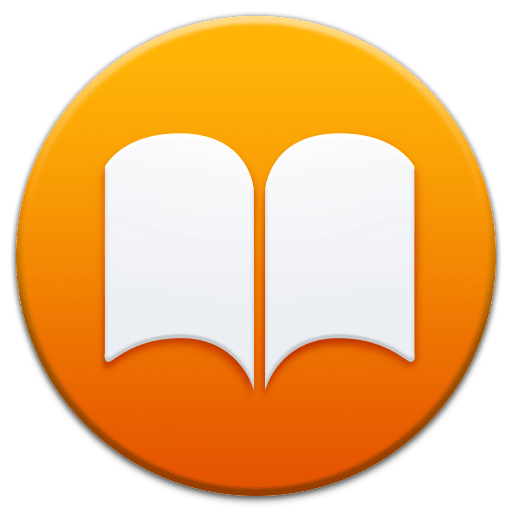 The New Jim Crow: Mass Incarceration In The Age of Colorblindness
White Fragility (free with Audible trial)
Why I Am No Longer Talking To White People About Race
ARTICLES
Opportunities For White People to Help In The Fight for Racial Justice
A Decade of Watching Black People Die (NPR)
How To Help Fight For Racial Justice And Equality Right Now
How To Tell Your Family About Race: A guide for white people
COURSES
Rachel Cargle's – Unlearning: America's Birth
---
WATCH: FILM/TV
FILM
Just Mercy – A powerful and thought-provoking true story, "Just Mercy" follows young lawyer Bryan Stevenson (Jordan) and his history-making battle for justice.
American Son – An estranged couple reunite in a Florida police station to help find their missing teenage son.
Detroit – Fact-based drama set during the 1967 Detroit riots in which a group of rogue police officers respond to a complaint with retribution rather than justice on their minds.
13th – In this thought-provoking documentary, scholars, activists and politicians analyze the criminalization of African Americans and the U.S. prison boom
I Am Not Your Negro – This documentary offers an incendiary snapshot of James Baldwin's crucial observations on American race relations — and a sobering reminder of how far we've yet to go.
TV
When They See Us – Five teens from Harlem become trapped in a nightmare when they're falsely accused of a brutal attack in Central Park. Based on the true story.
Dear White People – At a predominantly white Ivy League college, a group of black students navigate various forms of racial and other types of discrimination.
#BlackAF – Kenya Barris and his family navigate relationships, race and culture while grappling with their newfound success in this comedy series.
VIDEOS
Trevor Noah (The Contract Society Is Breaking With Black Americans)
50 Years of Racism (Why Silence Isn't The Answer)
---
FOLLOW: SOCIAL LEADERS/EDUCATORS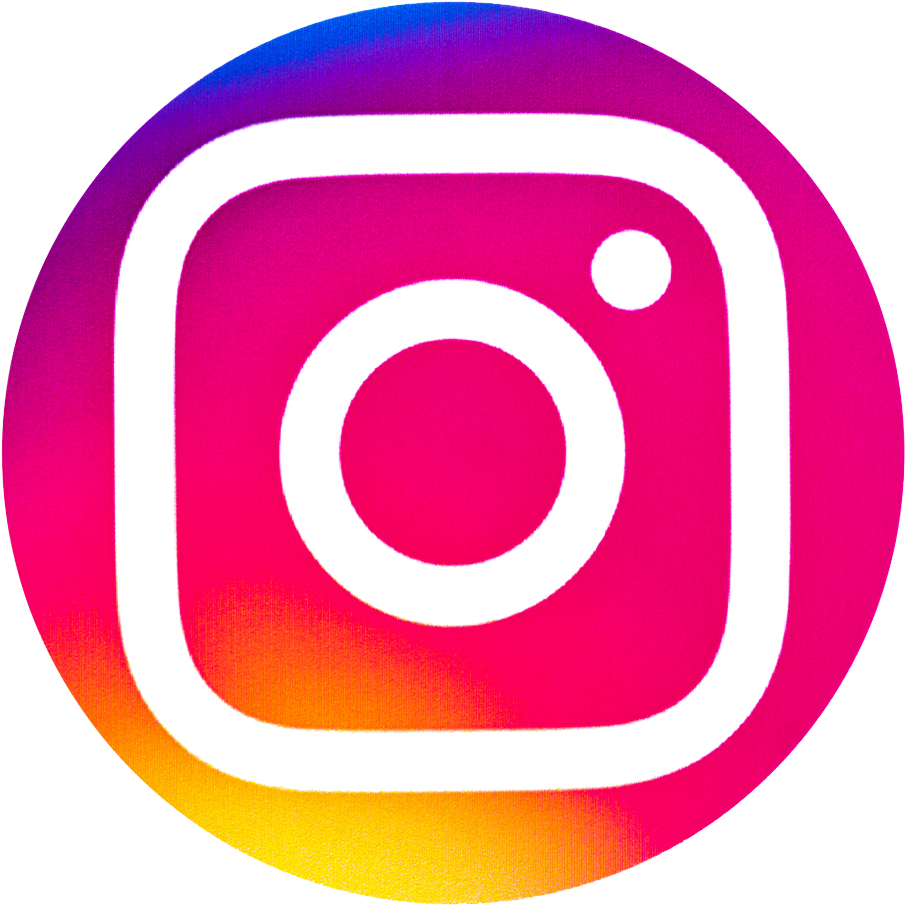 ---
ACT: DONATE/CHAMPION
DONATE
SIGN
Change the UF required course to ANT3451: Race and Racism
Black Lives Matter Doc of Resources
Know Your Rights If You're Going To Be Attending a Protest